Popular Kitchen Cabinet Paint Colors in the Bay Area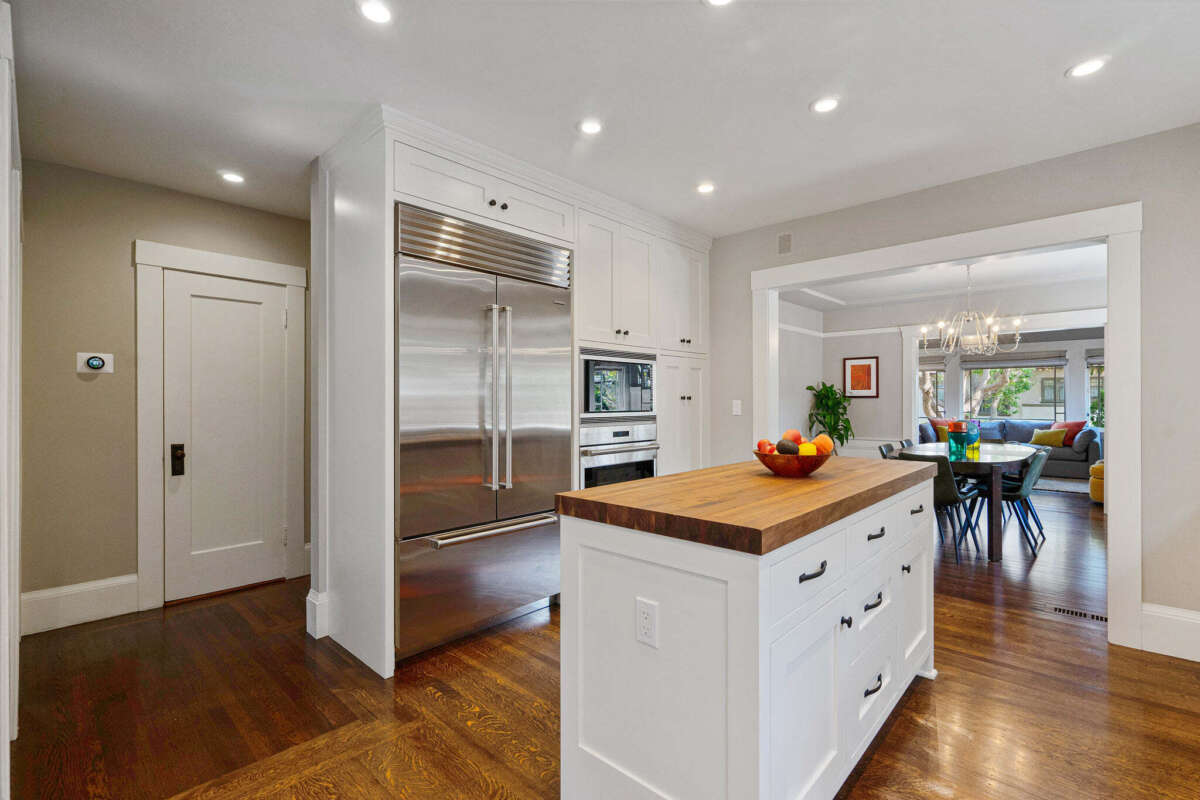 Ready to give your kitchen a new look?
If your cabinets are in good condition overall, quality construction, and just need an updated style, cabinet painting could be the perfect solution. Plus, you can skip the messy, expensive, aggravating remodeling process. You need to get the heart of your home back in action as quickly as possible, right?
This leaves just one question…
What Color Should You Paint Your Kitchen Cabinets?
You Can't Go Wrong with White
White still reigns supreme. And you might think it's just a trend, but white kitchen cabinets have actually been around a long, long time. Sure, different stained finishes have been in and out of vogue too, but white is like subway tile: it's always a safe choice.
But don't worry! You aren't stuck with just ONE white. You can choose a warmer option, if you prefer, with notes of beige or greige.
Have You Considered Gray Kitchen Cabinets?

Another solid choice, gray offers a lot of the versatility of white but without such a stark look. If you're worried about keeping them clean, especially if you love cooking or have a busy kitchen, gray can offer a little extra peace of mind. It's forgiving - no judgement.
Bold Cabinet Colors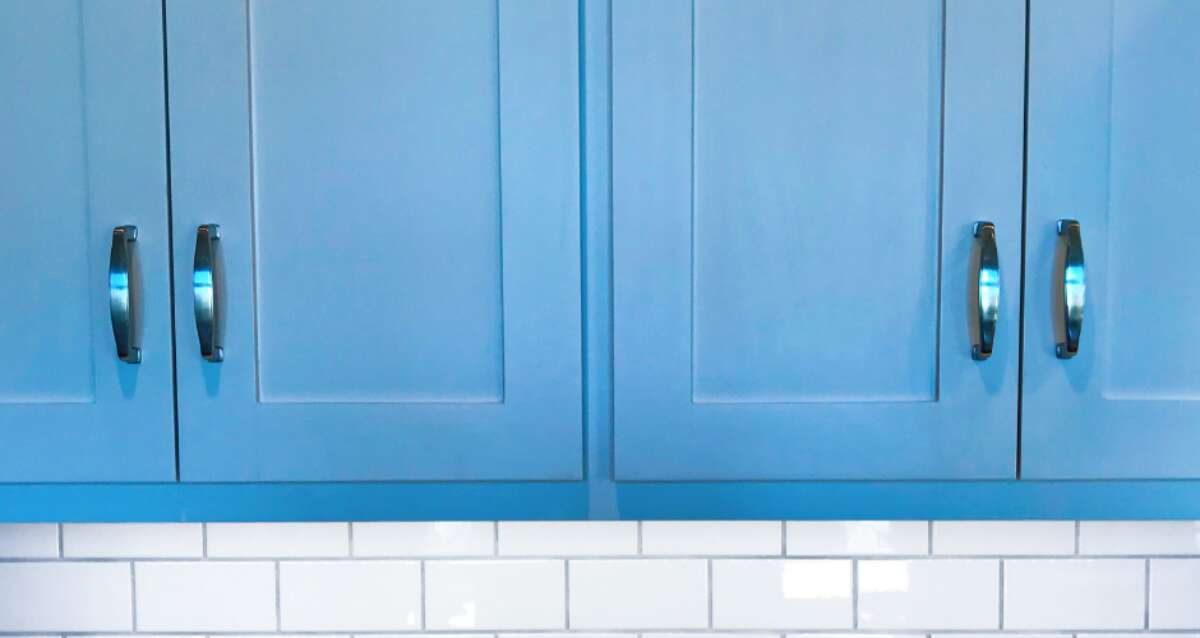 We've seen deeper, bolder choices as well, like blues and greens. Solid candidates, but just be warned that some of these more vibrant options start to tip over into the "trendy" category. The paint could last longer than the style, depending on what you choose.
Neutral Cabinet Colors with a Bolder Accent

This is an option that we LOVE. Go white (or gray, if you prefer), but add a bolder accent color. It might be your kitchen island, lower cabinets, or maybe a kitchen wall. Take a look here for a real-life example of cabinets we painted in Alameda that are a perfect example of this palette done right.
Talk To a Painting Color Consultant
Honestly. Getting help from a professional colorist can make a huge difference, eliminating the guesswork and pointing you down the right path for your home. It's worth getting some guidance if you aren't positive about what you want (and even if you are!), just to make sure you see the project clearly from all perspectives.
Have More Bay Area Cabinet Painting Questions?
MB Jessee Painting offers commercial and residential painting services throughout the Bay Area, including Piedmont, San Francisco, Danville, Oakland, Alamo, and our surrounding communities. Contact us today with any questions!